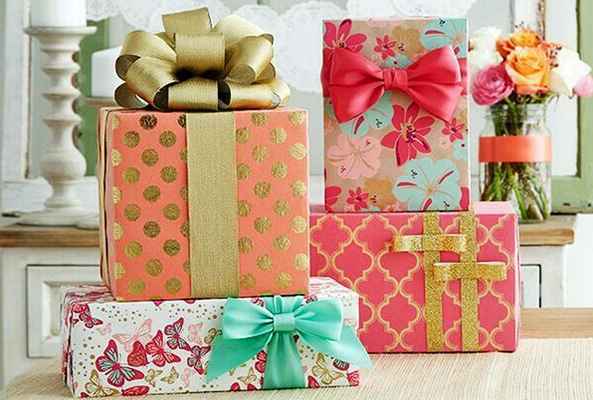 The circular economy is a simple yet powerful idea that will help shape our future. It implies a more beautiful tomorrow for ourselves and the world, which is also financially sound. It represents a transition away from the take-make-dispose approach and toward a more restorative and sustainable method of conducting business, figuring out how to distribute, reuse, and recycle those resources indefinitely
In terms of packaging, this entails using fewer materials than necessary, streamlining your supply chain, using recycled materials, and ensuring that they can be recycled or reused.
This movement toward a circular economy is supported by consumer demand. According to a Tetra Pak-commissioned consumer poll, 76% of respondents anticipate that the emphasis on environmental concerns will rise over the next five years. Furthermore, 38% of buyers said that ecologically friendly packaging makes them considerably more inclined to consider the brand.
Sustainable from the beginning
Plan out the packing process. The first step to being a circular economy is to start early, i.e. during the design process. Decisions made during the essential design phase have an impact on a product's environmental profile at all stages of its lifespan. Le Papier makes the packaging process more sustainable by using cotton waste in the pre-production stage, making it environmentally friendly.
Optimise your packaging
To enhance resource efficiency and recycling, aim for fewer and simpler materials. You can lighten the design by utilizing thinner-walled bottles or cans to save materials, money, and energy. Also, you can print directly onto the pack instead of putting a label, lowering printing costs and increasing recyclability.
To obtain the desired effect, it is necessary to utilize as few items as possible and make the most use of available ones.
Reduce the number of materials incorporated
You can further reduce the number of materials incorporated; you can do this by skipping optional steps such as adding a plastic cover to your envelope, adding a tag on the gift, etc. Avoid materials with numerous layers, laminates, and dark colors that are difficult to sort, separate, and recycle.
Extend the lifespan of your packaging
The goal of the circular economy is to keep it in the economy for as long as possible. Eliminating excess packaging and using materials that can be reused helps extend the life of packaging. It is critical in extending the life of both the product and the package. A long-lasting package protects the contents of a product, extending its life.
Recycle or use other alternatives
Instead of purchasing a plastic wrapper to embellish the present, reuse leftover packaging/old kitschy souvenirs such as old ribbons, etc. Otherwise, seek to employ renewable, bio-based products so that trash becomes nourishment for nature at the end of its life cycle that is compost. Paper/card, cellulose, and PLA (polylactic acid) from maize starch or sugar beet are examples of bio-based products. The good news is that resources to assist in the transition to a circular economy are numerous, and new technology provides innovative new methods. Making the switch will not only safeguard a brand's business model's viability in the future but will also aid in gaining critical consumers. Le Papier is the innovator, putting utility to any form of their paper manifests. Le Papier is a good place to start if you're new to the circular economy.